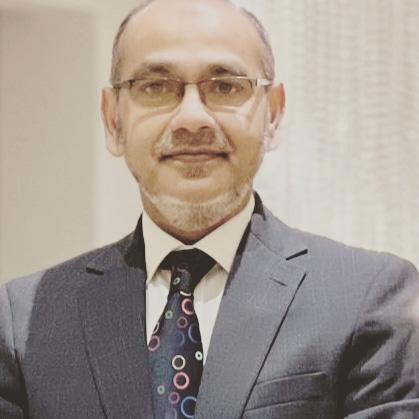 Mr. Saiful Alam
@ Organising Secretary, BCA1960
2022 has been a fantastic year for the BCA. The hard and good work was
recognised by Buckingham Palace as our president was honored with OBE. This
year we saw a new king to the throne after the passing of the longest monarchy,
Queen Elizabeth II. Gas, electricity and raw materials have hit a record high this
year that lead to the catering industry suffering as a result. During these hard
moments, we should remain strong and united. These tough times we should aim
to change by cutting costs and reducing waste.
For the upcoming year, my plan for the BCA is to form new regions and add more life members to the organization.
I am looking forward to your support.
I wish you all a happy and prosperous new year.